COMPLETE SERVICE FROM START TO FINISH
Our skilled and experienced team can provide a professional bathroom design and installation service. Based on your requirements, ideas and preferences, we can design a new bathroom that you will love for years of come. We can take care of any bathroom redesign, renovation or new build project.
We only work with the highest quality materials and products to ensure the final result is unrivalled and flawless. We also work using techniques and methods that have been proven for efficiency and effectiveness. Here at JB Plumbing Services, we are dedicated to delivering a solution that perfectly suits you, your home and your budget.
SPEAK TO OUR EXPERTS TODAY
HERE TO HELP WITH YOUR BATHROOM DESIGN
Whether you know exactly how you want your new bathroom to look, or you'd like to see some ideas and examples, our trained team can offer you all the time and advice you need. We have previously worked on bathroom ranging in style and size, creating unique and tailored spaces that our customers can enjoy. Our team take pride in the work they do and love taking on new challenges. 
To find out how we can help you and get your bathroom project started, simply get in touch and we can take care of the rest. Our workmanship has been trusted across the area for quality and affordability.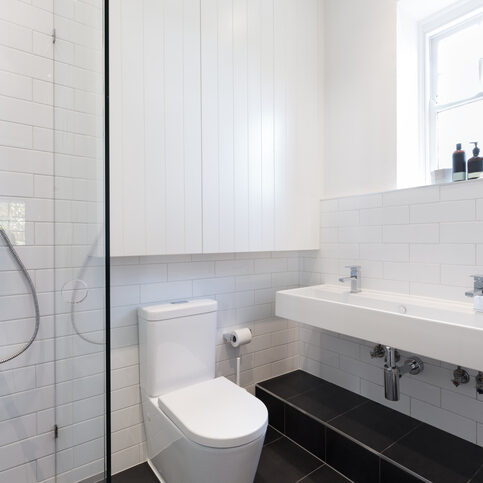 JB Plumbing Services specialise in providing a full range of plumbing and heating solutions across a wide coverage from our base location in Rickmansworth.
Email: info@jbplumbingservices.co.uk
With over 16 years within the industry, we are committed to providing our customers with the highest quality service that you can trust.